21 Apr 14
Easter passover celebrations
It was fun! Passover was a great celebration this year. Here are a few pictures telling the story of SGC's Passover celebration 2014.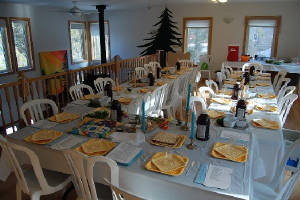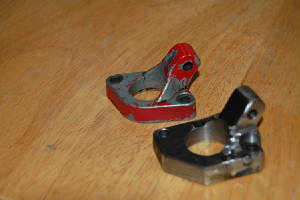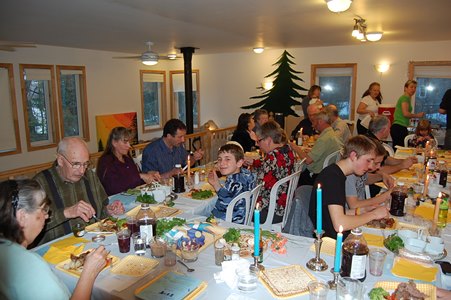 Not only was Passover good but we thank Ron for coming with having made a part to help one of our members who's wood splitter broke. he machined a part to help out. This was greatly appreciated!
10:28 am edt
15 Apr 14
Easter weekend
SGC has a different weekend coming up with a Friday Passover Easter celebration at Ken and Penny's. This and the fact that there is many people with family events this weekend means teh normal Sunday SGC will not occur this week. there is also no God Rocks (Sorry folk!). However we will be putting up posters this week in teh community.
6:37 am edt
6 Apr 14
God Rocks and SGC next week again
we're back to enjoy next weekend! Come join us! All welcome!
5:25 pm edt